Resilient people are physically healthier.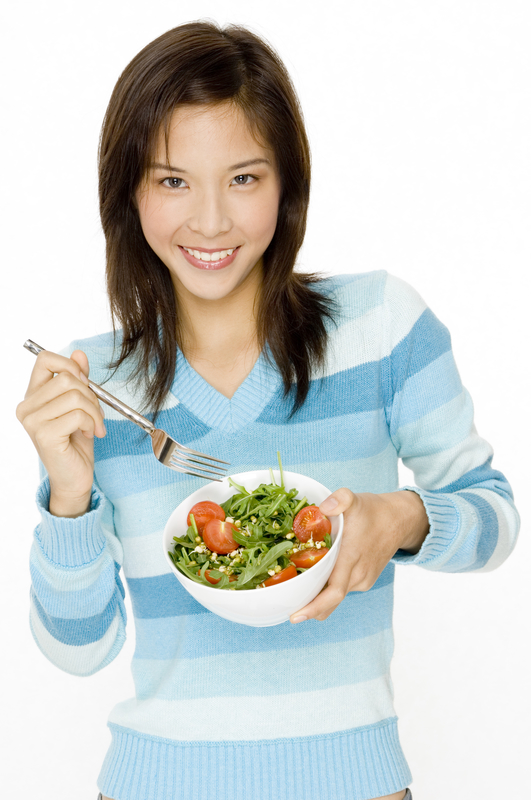 There is strong and convincing evidence that highly resilient people take better care of their health than those who are less resilient.
In a study of more than 8,000 adults, 72% of highly resilient people rated their health as very good or excellent, in contrast to only 41% of those with low resilience who did so. The table below compares healthy lifestyles of people with low and those with high resilience.