Gail Wagnild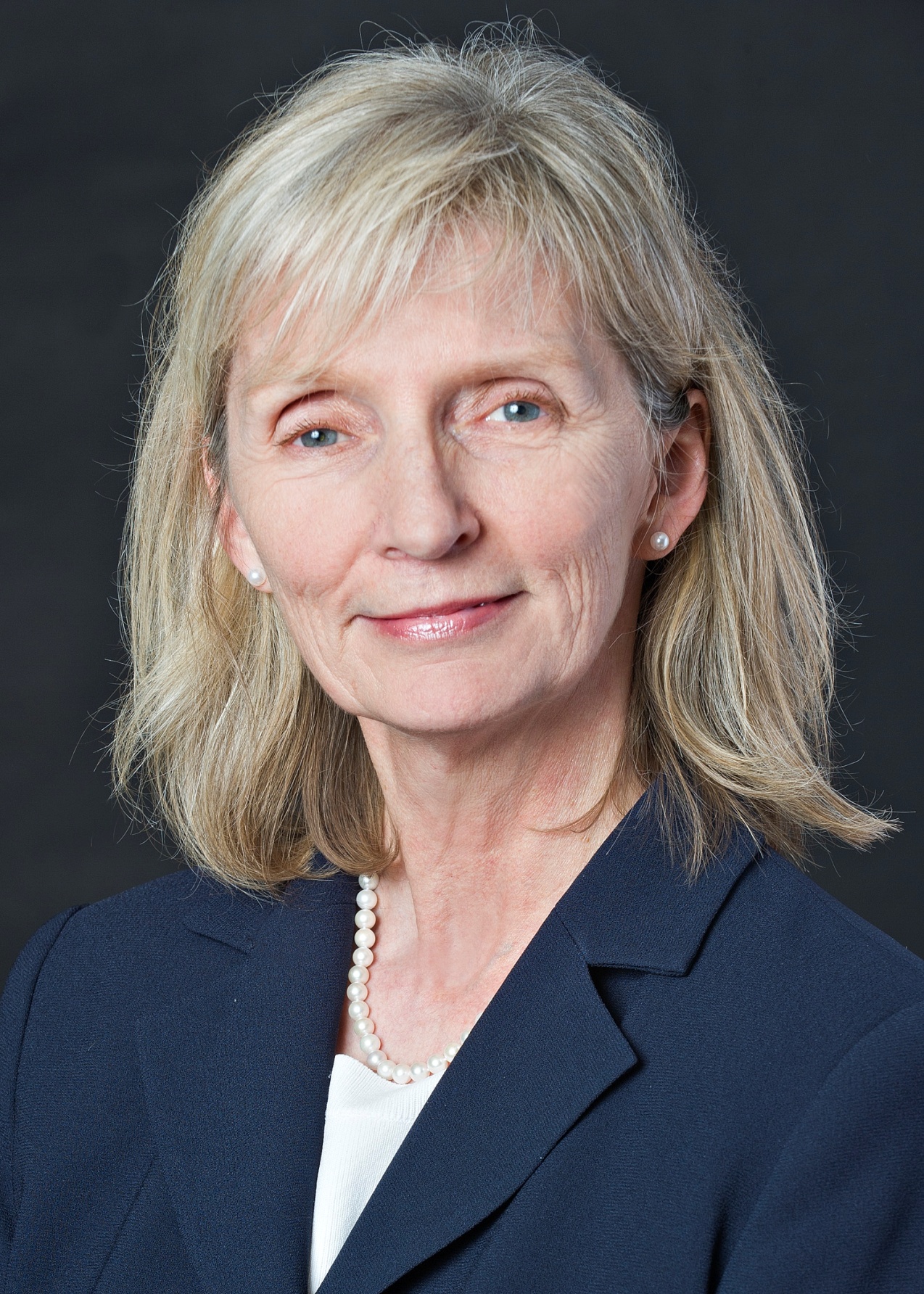 Dr. Gail Wagnild has spent the last three decades studying resilience - how to measure, strengthen, and celebrate this incredible capacity available to each of us. She developed the original Resilience Scale, which was the first of its kind to assess resilience. She was a professor of nursing at the University of Washington in Seattle before founding The Resilience Center. 
She is the author of True Resilience: Building a Life of Strength, Courage, and Meaning as well as many book chapters and research publications on resilience. She consults with people throughout the world to offer highly reliable and valid print and online resilience assessments for research, employee health, coaching, workshops, schools, and clinical settings.  Her resilience assessments have been requested by thousands of researchers and clinicians and are known for their ease of use and accuracy. 
The Resilience Center is located in the state of Montana, U.S.A.