Gail Wagnild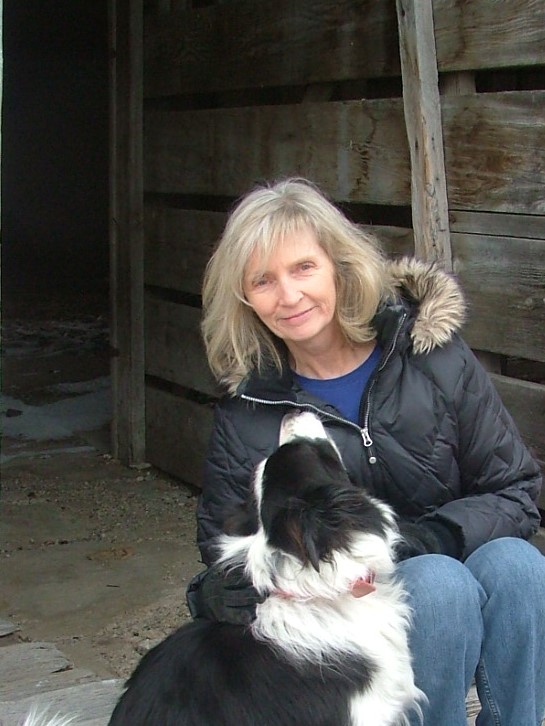 I'm a 3rd generation Montanan and the granddaughter of homesteaders who, with nowhere else to go, persevered, survived, and even managed to thrive in this harsh but beautiful state of Montana.  Inspired by their incredible resilience,  I've spent the past three decades studying healthy aging and resilience.
Good research requires sound measurement and I've worked hard to develop and test the reliability and validity of the tools available on this website. They have been requested by thousands of researchers  and clinicians, and I think you will appreciate how easy they are to use in your work.
I've learned that resilience is much more than physical hardiness. It is the ability to meet problems head on, withstand hardship, adapt to changing circumstances, get back up, keep going, and grow stronger.  This ability can be measured. And with effort it can be strengthened. This is what we do at The Resilience Center.