Our purpose is to provide the best tools available to measure resilience. If you want to measure resilience in any setting, we have what you need.  As Peter Drucker wisely said, "If you can't measure it, you can't improve it." 
We can provide you with:
Baseline measures so you have a starting place for resilience building interventions
Key metrics associated with changes in resilience including:


Reduction in reported stress and depression
Improved wellness
Workplace conditions that can undermine a strong Resilience (e.g., bullying, discrimination, etc.)
Intent to quit

Longitudinal measures of resilience so that you see long term results of resilience building interventions
We will provide you with:
Customer support
Technology support
Research and evaluation expertise
Affordability and scalability
Privacy, confidentiality, and security
We have what you need to measure resilience in any setting.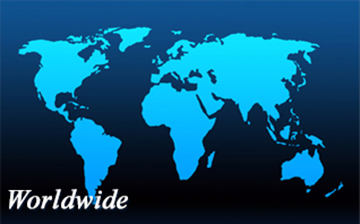 More than 3 million people from 150 countries have benefited from our Resilience measures and you can, too. Our tools are:
Highly rated by end users.
Statistically reliable.
Valid.
Strengths-based and fun and quick to complete.
Easy to use.
Our Resilience tools are:
Based on 3 decades of research.
Reported in hundreds of publications from respected researchers around the world.
Our tools are used in:
Organizations of all sizes.
Colleges and universities.
Primary and secondary schools.
Clinical and coaching practices.