Resilience and Depression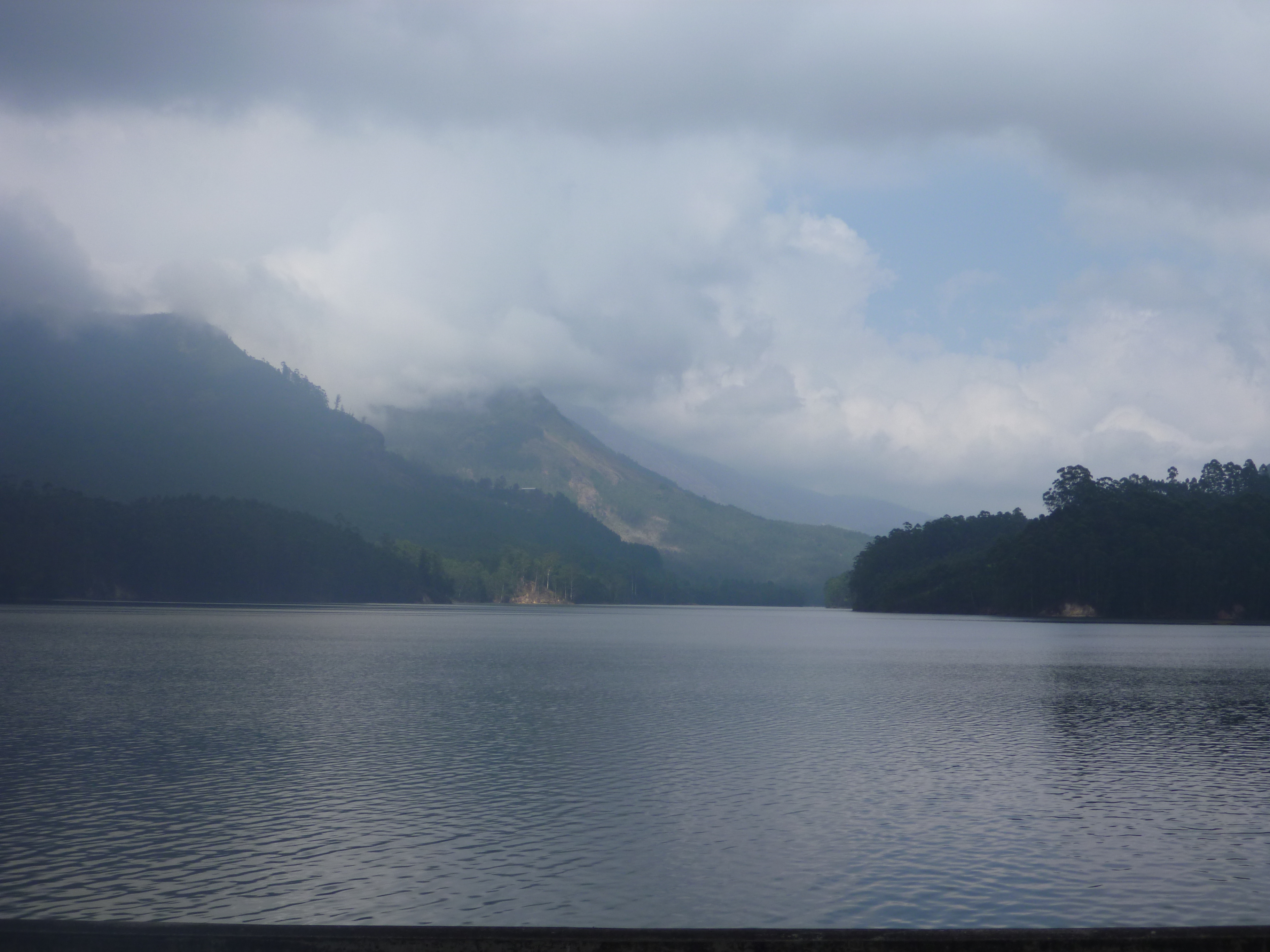 By Gail Wagnild
Time to read:  3 minutes
Several years ago I was at a retreat and during a break found myself sitting between two professional and well-educated women. We were talking about resilience and I shared with them that I had experienced depression and found life challenging at times, despite my understanding of resilience.  
There was no response. I could feel both women looking at me and then they looked at each other, a look of surprise on their faces and their mouths forming a silent 'oh'.  They each said, 'I have never been depressed in my entire life'.  I was in turn surprised. I said 'Really?'  They nodded their heads. The conversation moved on to other topics.
Because I studied and wrote about resilience, I thought they may have wondered why I would not know how to prevent depression in myself? I thought, 'I'm not a very good poster child for resilience'.  
Is it possible to be depressed and resilient?  I've often said that resilience is the antidote to depression and to a certain degree this is true. The stronger our resilience core, the less likely that we will report symptoms of depression. This is a consistent finding in my decades of looking at this relationship.
So do resilience and depression occur together? Or are they mutually exclusive? I've learned that because of having depression, I am more resilient. Depression has forced me to come face to face with discouragement and despair, and once we come away from that, our resilience actually becomes stronger.  I've learned that just because we are feeling depressed, doesn't mean that our resilience has disappeared or has even diminished. It may feel as if it's gone, but it hasn't.
Resilience ebbs and flows. It is not a steadily increasing capacity. Things happen in our life and our resilience takes a hit. It goes down. But only for a short while. When we're depressed, our resilience seems to vanish but it's there. And in fact, it's in the deepest part of depression that seeds of resilience begin to grow. While we never seek out this despair, experiencing it, going with it, and accepting it as part of the fabric of our life actually helps us grow even stronger. 
In fact, it may be impossible to define resilience in the absence of adversity.
If it would be helpful to you, I do have some suggestions that have worked for me.
When I feel depression coming on, I go outside and walk. I don't wait for good weather. In fact, sometimes it's a good idea to go outside because the weather is poor.
I listen to someone else and try to focus on helping another person instead of turning inward.
I work physically hard like gardening, cleaning, or doing anything that shows immediate results.
I spend time with friends.
And of course, if your depression is severe, professional help is essential.
If you would like to comment or if you have questions, please email me.