Healthy and Resilient Aging
Our current thinking on Resilience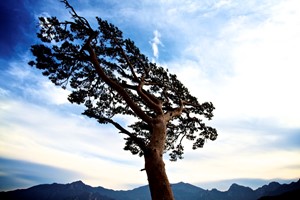 Five Practices for Stress Resilience
Stress resilience is not resistance, avoidance, or inoculation to stress. Whether we have a great deal of resilience or not, we still will experience stress. We will continue to get the flu, have accidents, experience loss, and fail. Events that challenge us will continue to occur. No matter how robust our resilience is, we will never be numb to stress or able to prevent it from occurring.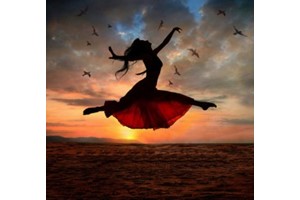 Six Ways to More Joy and Happiness in Your Life
If you want to chase away the shadows, consider filling your life with more joy. When we feel joy, we experience feelings of pleasure and delight. Sometimes joy is pushed to the side as we strive to meet the pressing demands that fill our days. But joy is there waiting for us to rediscover and in those moments of joy we worry less and feel more lighthearted.