We Have the Tools You Need to Measure Resilience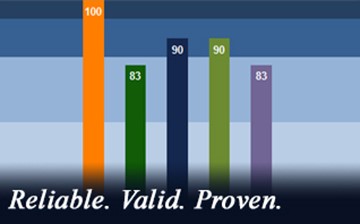 Primary and Secondary Schools
Colleges/Universities
Organizations
Workshops
Coaching/Counseling Services
Clinical Practices
Click on RESILIENCE PRODUCTS to see the resilience tools we offer.
Is Your Workplace a Good Fit for You?
 
FIND OUT NOW WITH THE WORKPLACE RESILIENCE SCALE ©.
SEE YOUR RESULTS IMMEDIATELY.

How resilient are you?
This brief and confidential tool will take 3-4 minutes to complete and results are instantly available.



What is Resilience?
Resilience is the capacity each of us can develop that prepares us for life's inevitable ups and downs and promotes positive adaptation to any situation no matter how serious and stressful it might be.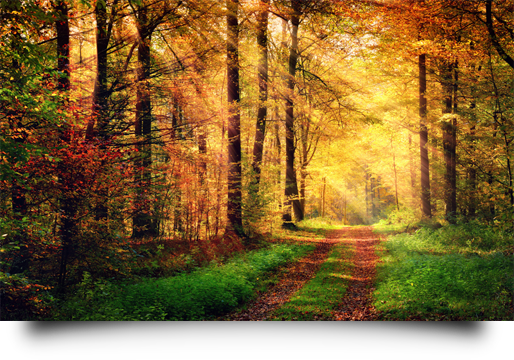 Being resilient is a vital advantage in today's world.
Resilient people:
In short, resilient people thrive!
Learn about the benefits of resilience, and what you can do to build your resilience. It can change your life.
What is your Resilience IQ?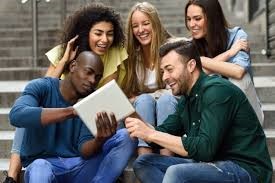 Welcome to the Resilience IQ Test. This is a challenging test that will test your knowledge of Resilience. Only 1 out of 10 who takes this test answers all questions correctly. Do you want to test your Resilience IQ?


The Definitive Book on Resilience:
True Resilience: Building a life of strength, courage, and meaning "Filled with practical ideas and the latest research. True Resilience is a fantastic guide to thriving in work and life!" - Tom Rath, best-selling author
Learn how your lifestyle supports your Resilience Core