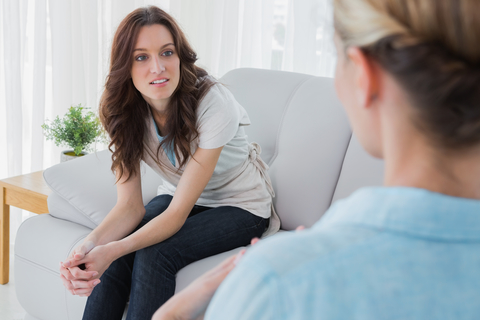 The ability to respond with resilience to the stresses and uncertainties of this world is something we all want for our clients. The Resilience Center offers an excellent and affordable online Resilience Assessment that is a perfect starting place for building strong stress resilience. It is a unique product and is a great resource for your coaching practice.
This comprehensive assessment is:
Accurate and based on 30 years of research
Detailed and personalized
Strengths based and positive
The complete Resilience Assessment only takes a few minutes to complete but provides rich and useful information that can be put into practice right away.
You might also check out our articles under Healthy and Resilient Aging on this website for valuable insights on resilience.
If you would like to try it out for yourself, please Contact Us.