The online Resilience Profile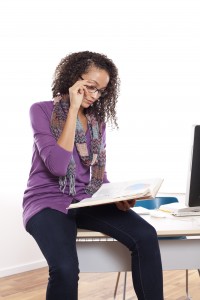 Online Resilience Profile
The online Resilience Profile is a detailed and personalized report explaining an individual's Resilience Scale score.
The Resilience Profile is included at no extra charge with the purchase of any Resilience Assessment Portal.
The Resilience Profile breaks down the Resilience Scale Score by first looking at the total score and then each of the five core resilience characteristics.  
The Resilience Profile is an outstanding tool because it:
Is online and generated at the click of a button and upon completion of the Resilience Scale.
Is customized to the individual, based on their resilience score.
Is available in two versions: for adults and for youth.
Is easy to understand and explains individual resilience scores using a positive, strengths-based approach.
Offers recommendations for strengthening resilience.
Identifies and warns against behaviors that can diminish resilience.
Is an excellent starting place for workshops, individual reflection, group discussions, and one-on-one coaching or counseling.
Frequently Asked Questions