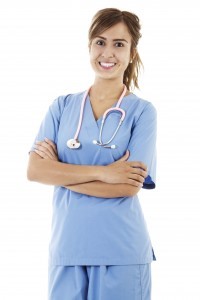 Factors Related to Academic Success among Nursing Students: A Descriptive Correlational Research Study
The purpose of this correlational study was to describe the relationships among emotional intelligence, psychological empowerment, resilience, spiritual well-being, and academic success in undergraduate and graduate nursing students in a private Catholic university. A total of 124 undergraduate and graduate nursing students completed the survey. The survey comprised the 14-item...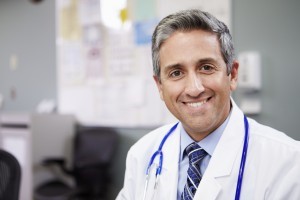 The Relationship Between Resilience and Personality Traits in Doctors: Implications for Enhancing Well-Being
Authors: Eley DS, Cloninger CR, Walters L, Laurence C, Synnott R, Wilkinson D. The School of Medicine, The University of Queensland, Queensland, Australia The health and well-being of medical doctors is vital to their longevity and safe practice. The concept of resilience is recognized as an important factor in medical training...