Licensing Agreement for Established University Researchers
We offer a one-year renewable licensing agreement for established University Researchers conducting a time-limited research study, the purpose of which is to advance our knowledge of resilience. This licensing agreement is not intended for evaluation studies within organizations. If you have developed an intervention within your organization and need a resilience assessment, please check out our excellent online Resilience Scale (2.0).
Once you have purchased a licensing agreement, you will receive electronically:
A password protected Resilience Scale User's Guide. 
One-year renewable license for a resilience assessment.
Print ready copy of the selected measure.
In order to obtain a licensing agreement as an established University Researcher, follow these three steps:
Step One: Complete the Registration Application for established University Researchers and we will respond within 48 hours.
Step Two: If you decide that you want a Researcher's Licensing Agreement, we will send an electronic invoice to you.
Step Three: Once funds have been received for the licensing agreement, we will send electronically the licensing agreement, print-ready resilience measure, and password protected Resilience Scale User's Guide.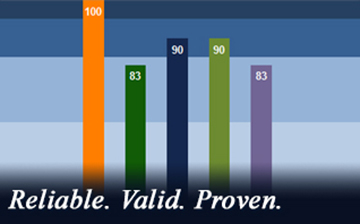 Resilience research tools:
 You may also be interested in these valuable research resources: