Resilience research studies from around the world
Selected articles on Resilience Research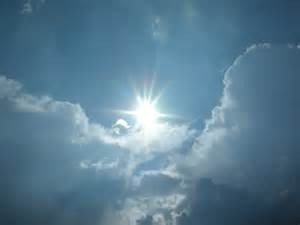 Intrinsic religiosity, resilience, quality of life, and suicide risk in depressed inpatients
The purpose of this study was to evaluate the association between intrinsic religiosity and resilience in depressed inpatients. A prospective sample of 143 depressed patients admitted to a hospital in South Brazil was assessed within 72 hours of admission and 48 hours following discharge. Assessments included religiosity, social support,...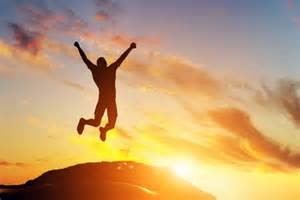 Resilience, Self-reported Depression and Health
Resilience, self-reported depression, and healthy behaviors were measured in a sample of 8,903 adults 18 years and older with an average of 38 years. The mean RS-14 score was 78.1 and the Cronbach's alpha coefficient was .94. Eleven percent of the respondents reported experiencing symptoms of depression frequently or all...