Wellness Programs
Background
A large wellness organization recognized that their current mental health assessment would be more complete if it included a resilience assessment that was both positive and fun to take. Further, they wanted to provide immediate feedback to their participants, which would not only serve as an incentive for participation, but could also be a first step in strengthening resilience.
Plan
We suggested that their employees be given access to the online Resilience Scale, which is a highly reliable and valid assessment for measuring personal resilience capacity. It is easy and quick to complete, positive, and insightful. Upon completion and at the click of the Submit button, the participant receives a detailed and personalized 9-page Resilience Profile that explains their score and offers recommendations for building resilience.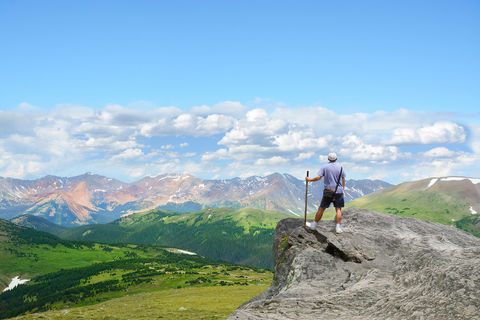 Intervention
The organization made the True Resilience Scale and Profile available to their employees through a branded portal. Employee feedback was very positive. The TR Profile served as an excellent starting place for coaching and other interventions. The organization also decided to a Scorecard so that they could establish a baseline resilience score and track aggregate changes in resilience scores over time.
We offered the online True Resilience Scale, the True Resilience Profile, and a True Resilience Scorecard for employees through an employee Wellness Program.