College and University
Background
A college leader contacted us to ask how we might help them assess and strengthen resilience in their students and staff. They explained that students were dropping out, not graduating, and experiencing other problems related to class attendance, study habits, relationship issues, and separation from home and believed that by strengthening resilience, these concerns might be reduced.
Plan
We agreed to teach college employees about their own resilience first with the understanding that they would then be better prepared to help students build and strengthen their resilience. We also agreed to offer the Resilience Scale and Profile not only to employees, but to the college students so that coaches would have a great starting place for resilience coaching. The coaches also wanted materials to use to guide their resilience coaching.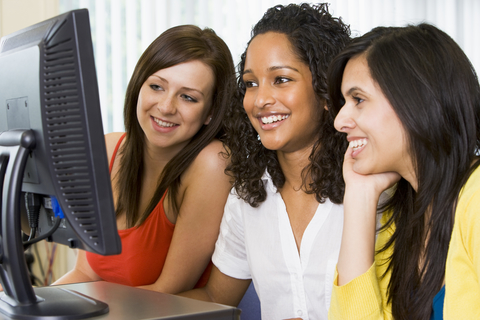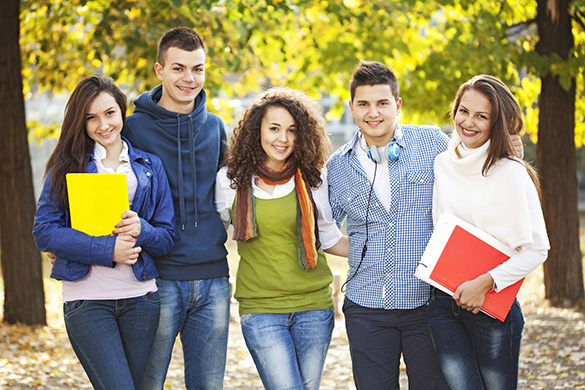 Intervention
The Resilience Center provided the online True Resilience Scale and True Resilience Profile to 40 participating faculty, coaches, and staff at the college, which they completed and printed prior to a two-day onsite workshop to which everyone brought their Profiles. We taught them how to build and strengthen their personal resilience and how to recognize and support resilience in their students. We provided True Resilience coaching materials for the college coaches to use with their students. The college provided online access to the True Resilience Scale and Profile for their students who were receiving coaching to provide a baseline resilience measure.
We offered a comprehensive program that included the online True Resilience Scale, the True Resilience Profile, a resilience workshop for employees including coaches, online True Resilience assessment for college students, and coaching guidelines and workbooks.