Coaches and Clinicians
Background
A wellness coach contacted us for a reliable and valid measure for individual resilience. She wanted not only a resilience measure but an explanation of the respondent's score that she could then use as a starting place for client coaching. Furthermore, she wanted a resilience intervention that was connected to the assessment for a seamless start to finish resilience coaching framework.
Plan
We recommended that she provide access to the online Resilience Assessment, which includes the Resilience Scale and the  Resilience Supports Scale. The Resilience Assessment is reliable, valid, and easily understood for individuals ages 12 and older and requires only 7-9 minutes to complete. We also offered to include additional background questions such as age, education, etc. to provide additional useful information for coaches and clinicians.  The client can complete the Resilience Assessment on his/her own computer and receive a Resilience Profile that can be viewed, saved, and/or printed to share with her coach. The Profile is a great starting place for individual reflection and one-on-one coaching. We also suggested using the book True Resilience: Building a Life of Strength, Courage, and Meaning as a guide to coaching.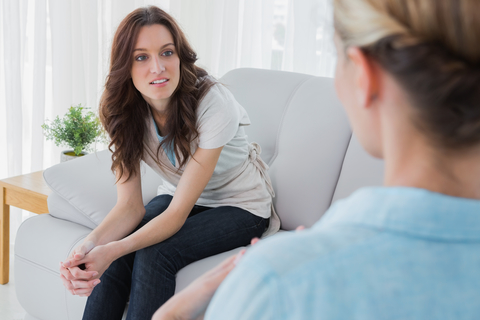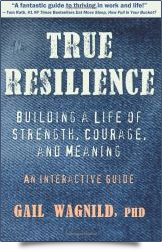 Intervention
The coach was provided a portal branded with her organization's name and access to 200 "seats" on the delivery platform to which she could send her clients to complete a True Resilience Assessment and receive a TR Profile. She also purchased the book "True Resilience: Building a Life of Strength, Courage, and Meaning" as a guide to coaching.  This solution was excellent for both the coach and clients as it was positive, strengths based, fun, and offered insights into resilience quickly and reliably.